Healthcare Security Events in the UK for 2018
Healthcare technology has made tremendous strides in just the past few years, however, the current status of healthcare information security and other integral issues may be unknown to many. For your convenience, Giva has listed a few upcoming healthcare security conferences and summits in the UK through the end of 2018 so you may gain valuable networking and educational information on this critical topic.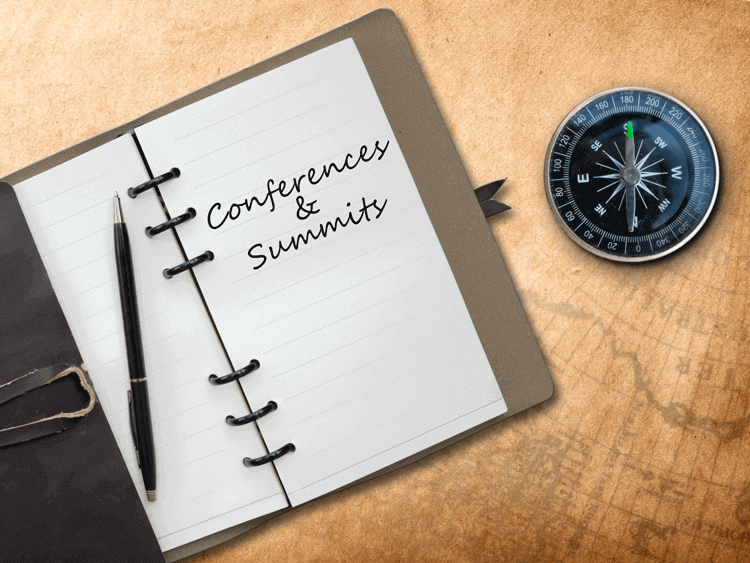 Innovative Healthcare: From Design to Device: 25 September, Science Capital, Birmingham
This forum is a platform for open discussions on the development of efficient healthcare systems that can pave the way for advanced medical equipment for people of all social classes and environments. The event is open to all members of the public who are interested in gaining insights into modern day health issues and taking part in the conversation. The aim is to work together to understand the problems and come up with creative solutions for them.
For more information, visit Innovative Healthcare: From Design to Device
UK Health Show: 25-26 September, London
This two-day event brings together members of the NHS, primary care, private sector and local authority members to learn about possible solutions to common issues in healthcare. Such issues may arise when conducting digital transformations, as well as attempting to integrate health and social care together. The UK Health Show is divided into four main segments, including: Healthcare Efficiency through Technology; Commissioning in Healthcare; Procurement in Healthcare and Cybersecurity in Healthcare.
For more information, visit the UK Health Show
Digital Innovation in Healthcare Conference: 27 September, ESCP Europe Business School, London
This event provides attendees with an opportunity to gain insights on the effect of technology on healthcare. Various experts and academics will update attendees on current innovations in the international healthcare industry and how it will continue to develop in the future. Some topics to be discussed include how to improve results of clinical trials using Blockchain and planning smart for more efficient use of NHS wards.
For more information, visit Digital Innovation in Healthcare Conference & Masterclass
Digital Health World Congress 2018: 28-29 November, Kensington Conference and Events Centre, London
This two-day event brings together experts from all over the world to learn about various aspects of the developments of digital health. It consists of a number of keynote speeches, panel discussions and networking sessions in which attendees can discuss the current and ongoing challenges in healthcare technology, as well as finding possible solutions to support patients and providers alike.
For more information, visit Digital Health World Congress 2018